Best Disney Princess Movies
Every girl's dream is to meet the prince charming of their life and live on like a fairytale story. Of course, we all know that it's fiction. But, we can't blame them to think that way since a lot of animated movies are showing this kind of story. Let's see which ones are the best.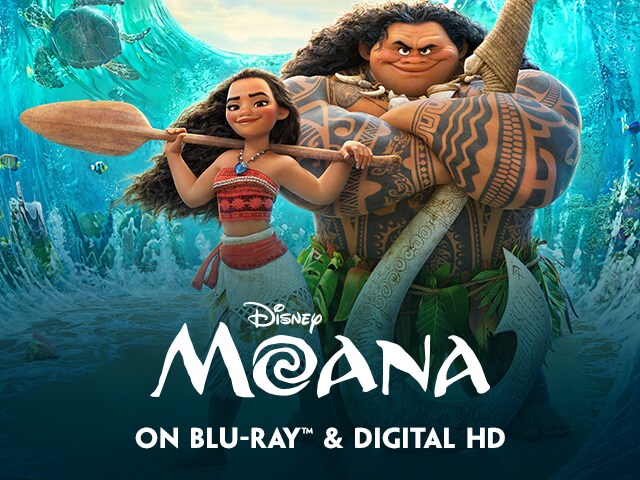 Fairytale Princesses
Moana – who said that every princess should be wearing pretty dresses and has a prince charming, right? They can be someone who is out to save their village. Of course, she's considered a princess being a daughter of a chief.
Brave – another type of princess that doesn't require a prince. But, Merida is an example that you can fight for what you want
Mulan – she is a girl worth fighting for, but she chose to fight for herself. A princess should be able to do what she wants. She might have a pretty dress, but she threw it aside to use an armor and save her father and eventually, China

Sleeping Beauty – who knew that even if you just pricked yourself on a needle, you will be able to find the love of your life. Perhaps girls already tried all the needles but still can't find their true love.